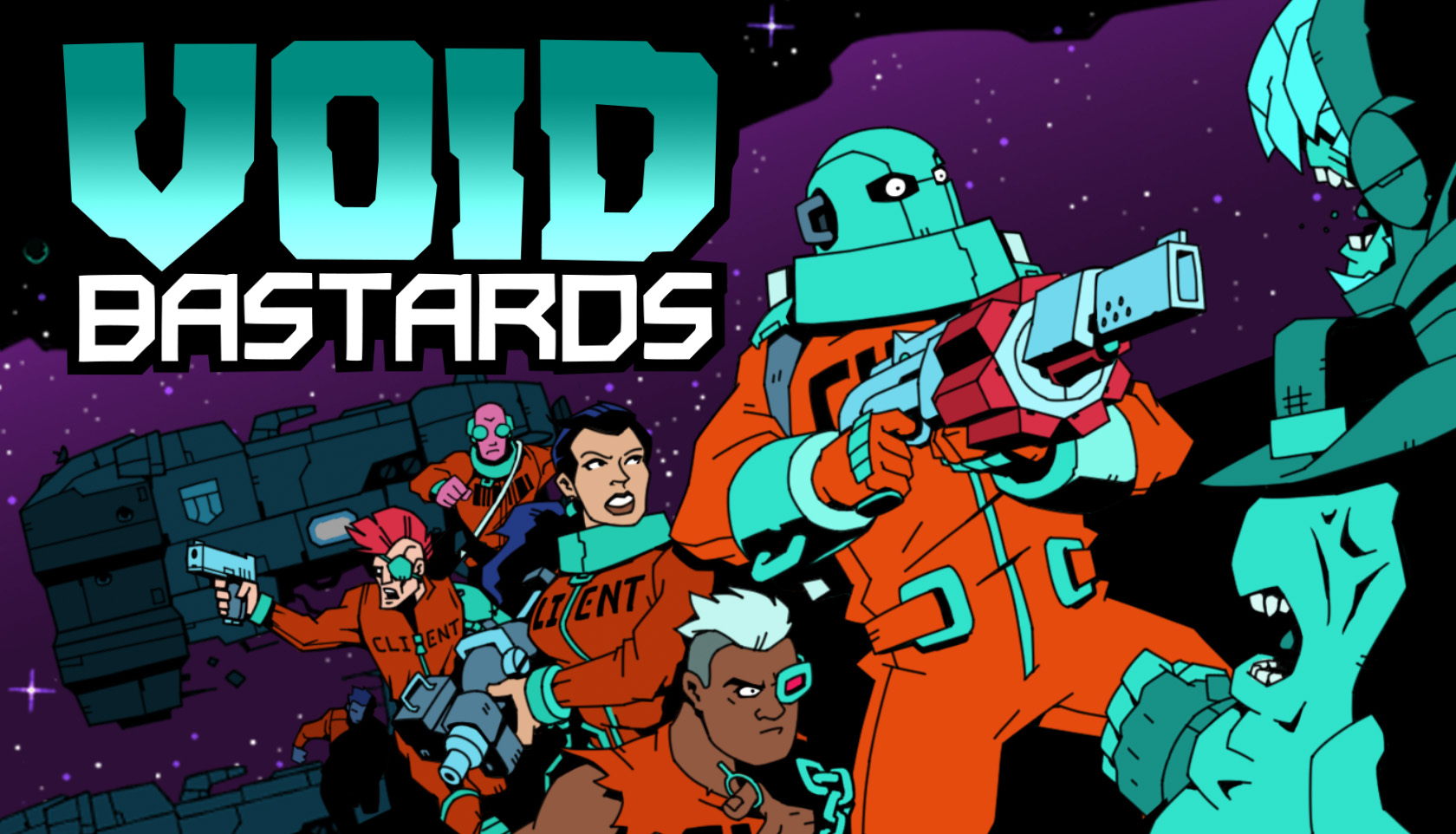 Void Bastards is the recently announced strategy shooter from Blue Manchu and co-founder of Irrational Games and director of both System Shock 2 and Bioshock, Jonathan Chey. The release date is currently set for a launch at some point in 2019 for Steam and Xbox One users.
At present, there's not a huge amount known about Void Bastards, though it's drawn in an initial audience through a creative visual design and the promise that comes with those associated with the title.
From the official site, Void Bastards promises 12-15 hours worth of campaign that players will tackle by utilising an endless supply of prisoners who are at their disposal, each with their own special abilities to help them traverse through hostile environments and seek out much needed supplies. There's a tactical element at play and as each level begins players must study the layout of derelict spaceships to discern what enemies or hazards lay in wait, or how ship systems can be manipulated towards player advantage.
Despite Void Bastards similarities to the rogue-lite genre, with new hazards and layouts spawning on entering a ship, death does not result in a hard reset on progress and anything that players have crafted through found resources will carry from one hapless prisoner to another upon permanent dismissal.
For further information on Void Bastards, please follow the links through below: