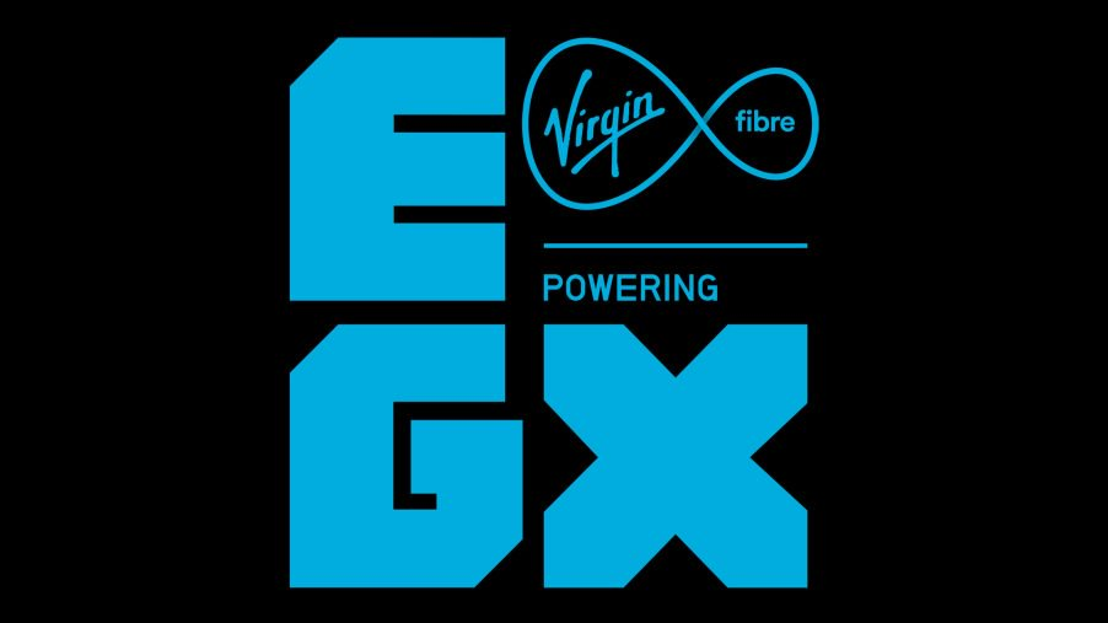 September 2017 - EGX Round Up
Thursday, September 28, 2017 — EGX is the UK's biggest games event and an established part of the global games scene. Hosting 75,000 gamers over four days and showcasing everything from the newest blockbusters to vintage board games, it has consistently attracted glowing reports from exhibitors and attendees alike.
And so ends another great year at EGX, located in the NEC Arena, Birmingham, Gamers from around the world gathered once more to get first-hand experience on upcoming games, meet their industry heroes and listen to a wide variety of developer sessions.
As ever, the Rezzed and Leftfield Collective areas were a personal highlight, introducing new and upcoming titles from indie developers. I find that this area is a great way to get hands-on experience with a game whilst discussing the on-screen action with the developer who is also very likely to be present.
Here's a list of some of my own indie highlights from the event:
JETTOMERO
"Ah, sorry!" my hulking robotic avatar exclaims, stumbling into a smaller scaled city It's just crash landed into. With each step, arms and legs flail as gracefully as a late night trip to the bathroom and spaceships emerge to shoot down the invincible robot. Knowing that their attacks are futile and misinformed, I jettison away into the stars.
Jettomero is an experience that focuses on exploration, influenced by previous titles such as Journey, your aim is to search for fuel and parts and fulfil a desire to assist others. The worlds you explore are procedurally generated and beautiful, I found it very easy to get lost in this game and look forward to seeing more of what Ghost Time Games has to offer.
AVA AIRBORNE
Ava Airborne is the upcoming game from Laser Dog, known for amazing mobile titles such as Alone & Hopiko. At EGX, Ava Airborne was showcased on an Apple TV, to steer a single button on the remote was used to glide upwards, releasing the button brought your momentum downwards. Whilst simplistic in design, Ava Airborne is difficult to master and had me coming back to improve on my previous score. This is a fantastic game couples fast-paced gameplay with leaderboards to really show your friends the distance you're been prepared to go for greatness!
PHOGS
Phogs! is a co-op or single player experience brought to EGX by Abertay University Students Douglas Flinders, Henry Pullan and James Wood. Phogs! combines charming visual design with innovative gameplay that encourages self-taught progress over hand holding. Despite this, players are able to take a side of the controller each and work together to play, so some hand-holding may be involved... this is not dissimilar to Brothers: A Tale of Two Sons where each side of the controller controlled a respective brother. By controlling each end of the Phog, you have an ability to hold on to items and structures, carry water through one mouth to another to water plants and swing across gaps placed in the map.
Abertay University also announced Phogs! as it's winner of Dare Academy at this years EGX, Dare is Arbertay university's competition in which student teams bid for an opportunity to gain international experience and industry exposure. So these guys are certainly some top phogs to keep your eye on.
EGX THEATRE
Andy Serkis hosted discussed his new title Planet of the Apes: Lost Frontier, which is created by Imaginarium, a UK production studio Andy Serkis is co-owner of.
During the discussion, Andy Serkis went into detail on the importance of motion capture technology, how it transformed his career and previous experiences working on video game titles. Watch the whole recording above!